Bulk Parcel Delivery Solutions
---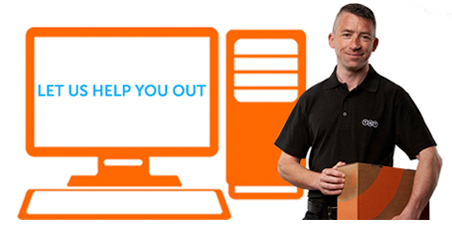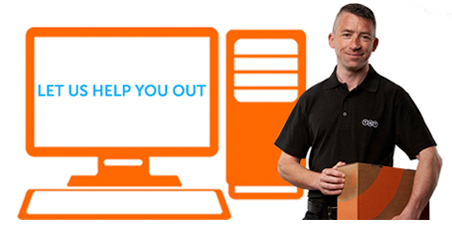 Need a faster way to send all your parcels?
Then this could be just what you're looking for.
Do you regularly send multiple parcels, perhaps as part of your business? Are you looking for a suitable ecommerce delivery solution? Then TNT can help you send all your goods in next to no time.
Our bulk delivery tools allow you to send multiple parcels in a quick and easy way. The integrated delivery solutions we have link your ecommerce or business accounts to our delivery services - so if you need to arrange a bulk parcel delivery you don't need to spend time entering individual consignments. Instead you can automatically upload items and book large deliveries in seconds. Our integrated delivery solutions apply to the following: