Discover Our Expert Parcel Delivery & Shipping Services
Quickly Send an
Item by Importing Directly From Your Account
Sending Multiple Items? Use Smart Send
No Services
---
There are no services that collect and deliver to your selected countries.
Discover Our Expert Parcel Delivery & Shipping Services
We have a courier service to solve every parcel delivery dilemma. Whether you have an urgent one-off parcel to send or you need a shipping solution to post parcels off in bulk, our team can make sure you get the right courier services to suit your needs. With extensive shipping networks in the UK and all over the world, choose one of our reliable and efficient parcel delivery services below to get you started.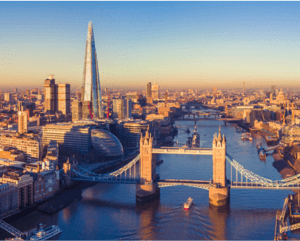 National UK Express Delivery
If you have speed on your mind, we can quickly get your shipment where it needs to be. Select the express service you require for your UK courier services, and our expert couriers will make sure your parcel reaches its destination on time.
Quote & Book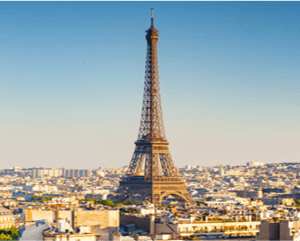 International Parcel Delivery
Send a parcel to hundreds of destinations all over the globe with our international courier services. With next day and specific date deliveries available, we'll take your international consignment safely through customs to where it needs to be.
Quote & Book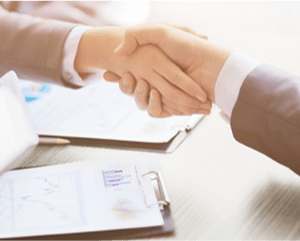 Business Parcel Delivery
Your business shipments are in safe hands when you choose our business parcel delivery services. Tailored specifically for SMEs, our reliable business deliveries can help streamline shipping.
Quote & Book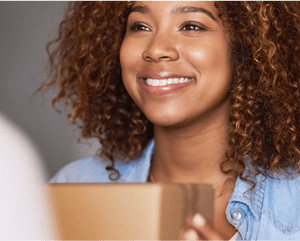 Next Day Delivery
We understand that fast deliveries can be critical for some businesses. This is why we offer a range of next day parcel delivery services, whether you're sending to the UK or internationally.
Quote & Book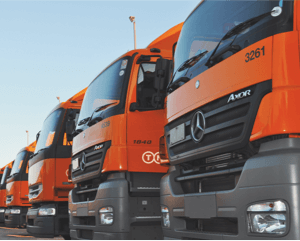 Large Parcel Delivery
We know that parcels aren't one-size-fits-all. If you're sending awkward or oversized parcels, we have special large parcel delivery services available to help deliver them seamlessly.
Quote & Book
Ecommerce Courier Solutions
Not only do we provide reliable express parcel services all over the world, we've also developed a handy tool for sending multiple parcels. So, you can say goodbye to entering each consignment individually with our integrated courier services.
Quote & Book